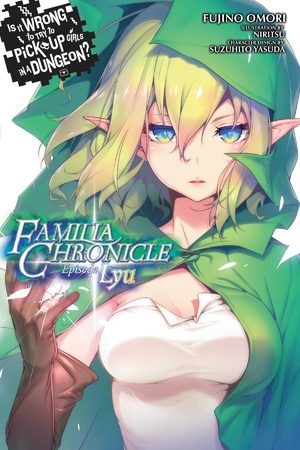 Autres titres

Danjon ni Deai wo Motomeru no ha Machigatteiru Darou ka Famiria Kuronikuru Episoodo Ryuu
ダンジョンに出会いを求めるのは間違っているだろうか ファミリアクロニクル episodeリ

Type

Light novel

Année

2016

Dessinateur

NILITSU

Genres

Fantasy

Tags

Mag. prépub.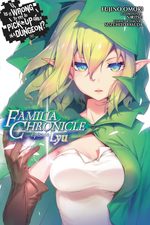 Is It Wrong to Try to Pick Up Girls in a Dungeon? Familia Chronicle
€
Sometimes carrying out justice requires...cross-dressing?!
When a troubled couple tells the story of how their daughter was taken to pay off a gambling debt, Lyu's conscience and the legacy of Astrea Familia compel her to take action!
The many skills Lyu learned as an adventurer are formidable, but she'll need more than brute force to challenge the influential Grand Casino. Unable to sneak or fight her way inside, Lyu puts all her trust in Syr's rescue plan: Go through the front door posing as Count Maximilian and his beautiful wife!
Du même auteur