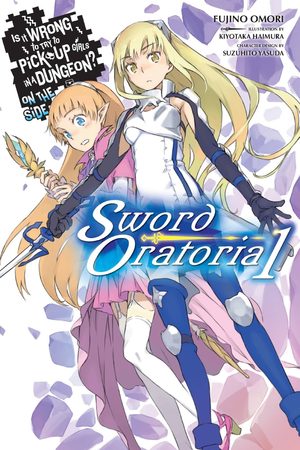 Autres titres

ダンジョンに出会いを求めるのは間違っているだろうか外伝 ソード・
Is It Wrong to Try to Pick Up Girls in a Dungeon? On the Side: Sword Oratoria

Type

Light novel

Année

2014

Scénariste

Fujino ŌMORI

Tags

Mag. prépub.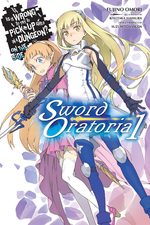 Dungeon ni Deai o Motomeru no wa Machigatte Iru Darou ka Gaiden - Sword Oratoria
€
Aiz Wallenstein, the Sword Princess, is known as one of the most powerful warriors from one of the most powerful groups in the city of Orario: Loki Familia. With them, she ventures into the deepest parts of the labyrinthine Dungeon beneath the city, stalking the monstrous denizens that lurk there and vanquishing them with the blazing light of her sword. But when she meets a certain white-haired boy, the encounter will change both of them forever...
Dans le même genre